Who of the warrior cat 3 are you??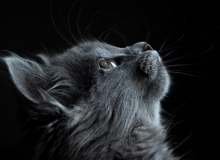 In this quiz you will find out who of the 3 are you??? I counted Holly leaf btw :))) I Hope you enjoy! Please tell others and quiz your friends to find out what warrior cat are they?
All you have to do is press your answers and find out what cat you are. Percentages is not based off of who is the best LOL!!! Now Time to get started!!!
Created by: Foxlight