Who are you in Harry Potter?quiz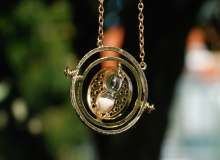 Hy every one, i't me again and I'm making a quiz a little bit differently than before so I hope you will enjoy my new quiz, you WILL se the defences when you take my quiz.
So how ever I will tell you what's going on, I invited my friends to make a quiz whit me se let's get started why our quiz right now.OK???Oh just one more thing please leave a rating on my quiz.So let's go!