Which YA book would you enjoy.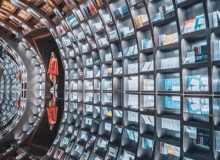 Not sure what to read next. Or you really need to find a good book for school or another purpose for a requirement. Maybe you don't know which book you'd enjoy.
This quiz contains fantastic and modern YA books. There is something for everyone's taste. Even if you are reluctant towards reading the book this quiz picks out for you- you'd probably enjoy it so give it a try.
Created by: The book matcher.