Which type of bird are you?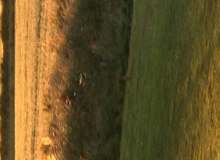 This quiz will tell you which type of bird you are. You should try and answer the quiz honestly. I hope this quiz helps you develop a deep interest in birds, because they are a truly incredible type of animal.
I'd like to thank gotoquiz.com, for creating a great website, which is enjoyable. I'd also like to thank Pixaby, for supplying me with extra photos for the quiz. I hope you enjoy it.