Which Swedish Political Party Do You Support?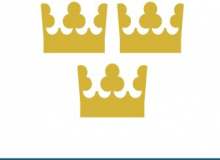 In this quiz, you will find out which of the eight Swedish political parties represented in the Riksdag (parliament) you most agree with. The issues mentioned in this quiz are diverse ranging from crime to migration and from the environment to the labour market.
Each question in quiz will be a statement. You will have to choose whether you strongly agree, agree, disagree or strongly disagree with that statement.
Created by: Nassreddin Taibi