Which Omniverse Character are you most like?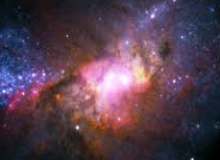 The Omniverse is a vast world, with many characters of varying shapes, sizes, powers, and personalities. This quiz will use how you react to situations, and you various worldviews to figure out your personality and compare it to some of the characters.
I couldn't possibly fit them all on here, but here's a quiz that will help you figure out which of the main ones you're most similar to. Good luck and I hope you're satisfied!
Created by: Arthor Michael