Which Music Genre Matches Your Personality?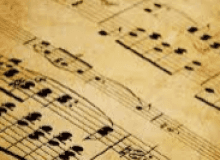 Music is the voice of the soul. This quiz will determine the genre of music that your soul sings the most. Your personality matches a certain musical category.
Classical, Country, R&B, EDM, Pop, and others, are all results of this quiz. You will answer a total of ten questions, then at the end, your personality will be matched with a musical genre. Have fun!
Created by: Anne Onamiss