Which MLP Character Are You?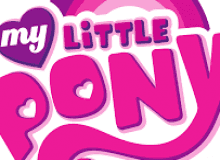 Which My Little Pony character do you think you would be? Take this quiz to find out! The outcome can be a member of the Mane 7 or even one of the villains!
Do you have what it takes to be a true MLP character? This quiz will answer that question. So, it all comes down to this: are you a pony or a villain?
Created by: leilaisawesome of CommerceNet
(your link here more info)