Which Mako Mermaids boy character are you?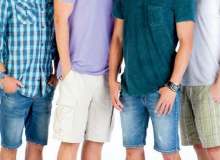 Hiiiiii!!!!!! I promised a quiz for boys with Mako Mermaids because I already did one for H2O, and here it is! I hope that it's fun and you enjoy it!!
So please have fun, girls can do this too but the results are all boys just so you know! Again, please answer all of the questions HONESTLY or else you won't get an honest and accurate result.
Created by: ilovemermaids