Which Hostage are you (Fantasy scene)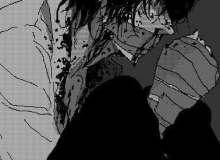 You are captured By an organization along with several other people. You decide your actions and abilities. You can also retake the quiz or request a friend to take it.
I'm an Otaku and obsessed Action, Adventure, fantasy, and sci-fi genres. These types of quizes give me ideas on stories to create and share to other people.
Created by: Lilyf14