Which Hogwarts House Are You In? (Unofficial HP test)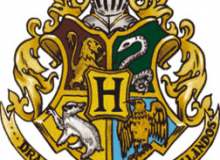 Accio Sorting Hat! This is an unofficial Harry Potter quiz to determine roughly which Hogwarts house you would be Sorted into. I do not own Harry Potter (unfortunately) so credit goes to JKR. Good luck!
Simply choose which option you would be most likely to do in the situation. Each question will add or take away from each house, and the highest house at the end is yours!