Which Harry Potter Boy will you Marry?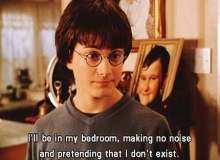 This quiz will determine what Harry Potter boy you will marry. answer the questions to your best ability and truthful answers not just to get you want.
then you'll get your answer on who you will marry. sorry if there's no pictures of the characters when it loads my phone is glitching. But the choices are Cedric, Fred ,George ,Ron Harry and Draco!
Created by: Hermione Aka Em