MY TITLE IS NOT WORKING!!!!!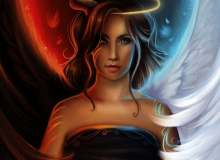 This was my first quiz but I messed up and changed it to this. Look at the Fnaf one and you will understand. I'm also working on a Sans Au one aswell.
I know it's not the best so don't hate. It was a difficult thing to figure out how to do. If there are others who know how the make quizzes please HELP!
Created by: Willowtailkit