Which Encanto character are you?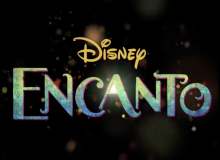 Have you seen Encanto? There's so many fun characters! Ever wondered which one you're most like? Take this quiz and find out! Are you Mirabel, Bruno, Abuela, Isabella, Luisa, Pepa, Julieta, Dolores, Camillo, or Antonio?
This quiz consists of 10 questions that will help determine which Encanto character you're most like! Just answer each question the best you can! Show your friends, and compare you results! Have fun!