Which element of nature would you have as a superpower?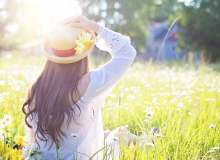 HI! Welcome to my busting boredom quiz! I made this quiz especially for my little baby nephew. Well, not baby, he is 6 and bored to the bone because of isolation. There will be more coming, Lil' Dude!
So please comment in case you found this quiz not good so i'll know. I would also take any complements or any ideas to make my quiz better i will gladly take them!!
Created by: Fun_ston