Which Dream SMP Member Are You?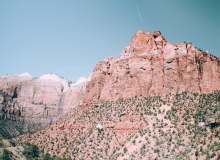 Hello everyone, I made this quiz while I was bored in class, pretty short quiz since it is only 10 questions long. Probably not the most accurate but this quiz is for all for fun and not to be taken seriously lol.
In this quiz it wouldn't let me add more people so the only Dream SMP members on here are TommyInnit, Ranboo, Technoblade, KarlJacobs, and CaptainPuffy!
Created by: bobby