Which Child Of Light Character Are You?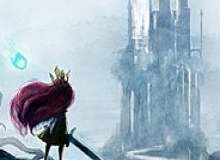 Child of Light is a game where you are a little girl named Aurora. After being presumed dead by your father, stepmother, and stepsisters, you end up in a land known as Lemuria.
As you fight monsters, grow your team, and gain skill points for your skill tree, the easier it'll be to finally encounter your stepmother and kill her once and for all.
Created by: Lillian Howell