Which character of mine will you be?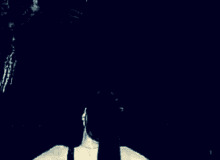 Hi, This quiz will reveal which one of my characters you are most similar to, or rather would just get along with. Plus if your interested head over to my Instagram- 'selinakylesbooks' to find out more about my book.
My book is expected to be published 2020. So if you'd like to know how you can preorder/ purchase head over to my instagram- selinakylesbooks. Anyway hope you enjoy the quiz!
Created by: Selina Kyle