Which Book Character Are You?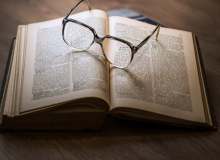 I love books. I bet you love books if you're taking this quiz. In my opinion, books are the best. They lift you up and away into this new magical world where everything's perfect and then someone twists the tale. I just love books so much.
This quiz will tell you which book character you are and if you want, you can go look for those books as well. So let's get into the quiz and. KEEP READING!!!!!