Which A Dangerous Dance Character Are You?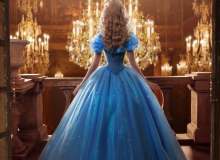 Which character are you in my novel "A Dangerous Damce?" Find out with this quiz! All the characters have special and unique traits. This quiz will show you who you are most like.
Just go through the quiz and select the answer choice that is MOST like you. I hope you enjoy it a lot and good luck on getting your favorite character!
Created by: