Which 2016 Presidential Candidate are you? [retro]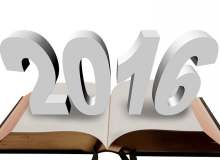 Answer honestly-and figure out your true alliance! You might like to know that I am a right wing tea party member, but I stay very unbiased through this small quiz.
There are a few topics that I did not touch on due to irrelevance or action having been taken on them already or the fact that they were not around in 2016.
Created by: Lou Miso