What type of unicorn are you?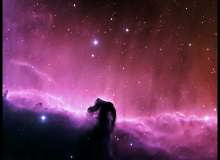 Have you ever wondered what type of unicorn you were? Well now you wont! With a variety of unicorns you can see which one best suits you we all love unicorns so plssss take this quiz or else you might end up with the Cold heart of the demon unicorn
Maybe you are !maybe your not magical with this quiz you can fin d out all the possibilities! Do you have the strong heart do the war allicorn? Or the Cold soul of the demon unicorn? Find out by taking this epicccc quiz!