What Type Of Princess Are You?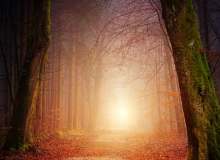 Now, before you turn your nose up on this (So you think) silly quiz, let me explain to you what it really is. Have you ever wondered if you were a princess, what kind you would be? Snobby and unkind, or sweet and forgiving?
This quiz will let you see your true self, something that is sometimes hard to find out yourself. Answer these simple, 15 questions, and the truth will be out...