What Type Of Life Do You Have?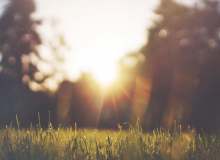 Pretty much no one has the same type of life. Everyone is different. No one is the same. But ever wondered exactly what type of life you really have? Could it really be what you think?
What type of life do you have? Could be what you think it is or just something else? Take this awesome quiz to find out the truth. These results are accurate. Enjoy and have fun!
Created by: Donna1218