What type of dragon are you?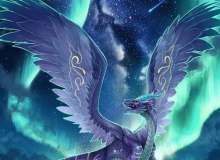 This quiz is perfect for anyone who is a fan of dragons! Of course, I love dragons myself. Otherwise I wouldn't have made this quiz. That's me, Dragon Friend.
It will tell you your true personality, your dragon self and more about that dragon. There are ten different kinds that you could get. I hope you enjoy it!