WHAT TYPE OF BTS FAN ARE YOU?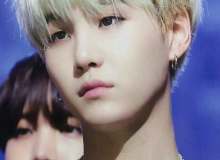 Ready to find out which type of BTS fan you are? If you think you can handle this self-knowledge, then proceed.
You're going to learn something about yourself with this quiz. We will see at the end if you agree with the result you get!