What teacher are you mostly like?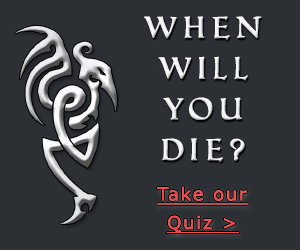 What one of our teachers are you? does your personality make you similar to let say Mrs.Mayo? Our teachers do alot of things find out if you do to! Are you the type teacher whose always joining in on the fun! or a quiet teacher who gets rarely mad and is really nice? find out with this quiz.
Are you sporty, musical, fench or a science teacher? Find out with this quiz! Which one of our teachers are you? do you enjoy sports or music or maybe even science? our teachers do and you could find out who YOU are today just take the quiz!
Related Quizzes:
Create a quiz on GotoQuiz. We are a better kind of quiz site, with no pop-up ads, no registration requirements, just high-quality quizzes. Hey MySpace users! You can create a quiz for MySpace, it's simple fun and free.