what kind of teacher are u?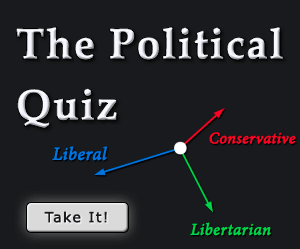 Over the years I have had many different teachers, and I can't help but wonder: How do other people stack up? Sometimes I'll meet someone and after a couple minutes I'll say "You know, you remind me of my 8th grade math teacher" or "You're the spitting image of my 6th grade homeroom teacher." I've been able to narrow the teacher catergories down to 12, but since I'm pressed for time there are only 6 results.
So... which of my teachers are you? are you the crabby or nice or totally awesome one? Or someone else? What will your pupils think of you when you quit/retire from your teaching job? Take the Teacher quiz and find out!
Related Quizzes:
Create a quiz on GotoQuiz. We are a better kind of quiz site, with no pop-up ads, no registration requirements, just high-quality quizzes. Hey MySpace users! You can create a quiz for MySpace, it's simple fun and free.