What should you do on your first date?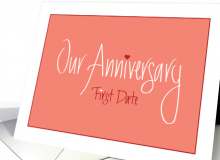 Did you ever wonder what you should do on your first date? Then this is the right quiz for you! Should it be a romantic candle light dinner? Or an adventurous boatride in the sunset? Even cheap dates can be romantic...
In this quiz you will answer a few questions about your self and your personal interests. Just you can answer those questions, so you can´t ask a friend for help. Then you will submit your answers and recieve a result. Don´t forget to have fun!