What Season Are You At Heart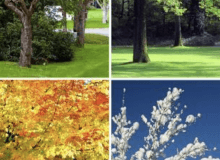 Have you ever wondered what season you are? This quiz will tell you. Please answer the questions with 100 percent honesty to get a 100 percent accurate answer (no promises).
Thank you to everyone who commented on my What Is Your Pet. Please check out that quiz if you haven't already and check out the quiz I'll Give You a Dude Actor. Bye!