What's your theriotype? [1]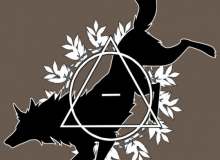 If you think you are a therian, then you can use this quiz to help you find your theriotype! Do research before saying that your result in this quiz is your theriotype.
Remember that this quiz isn't 100% correct, but it might help you! You might not even be a therian and get an answer, but it's the animal you act like.