What's your best quality?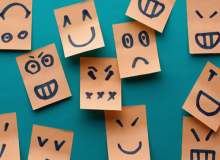 Well thanks so much for taking this quiz, wonder if you're doing it for lack of other things to do, pure interest on your best quality, or for fun. Or maybe all three?
Anyway, you will be finding out about your best quality. But don't be unhappy if you don't get something you want, I'm sure you have many other great qualities, this is just what others love most about you.
Created by: Moonlight