what metal genre are you?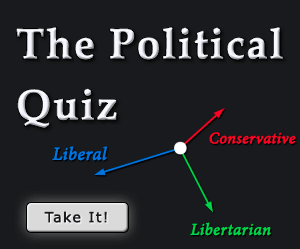 Ever wondered what kind of metal genre you might be?, yeah me neither but I was bored. But just for argument's sake what kind of metal genre WOULD you be? Are you a silent type?, are you a loud obnoxious brawler?. All these things taken into account will tell me what kind of music you'd be....
Are you death metal?, Maybe black metal?, or the dreaded.....nu metal?. Maybe you're the fun loving beer drinking thrash metal type?. Or maybe my quiz will open a dark side of you that you never thought possible?, either way it's fun so take it already....
Related Quizzes:
Create a quiz on GotoQuiz. We are a better kind of quiz site, with no pop-up ads, no registration requirements, just high-quality quizzes. Hey MySpace users! You can create a quiz for MySpace, it's simple fun and free.