What Melanie Martinez After School EP Song Are You?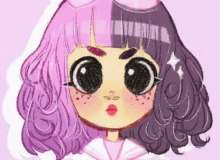 Have you Ever wondered what After School EP song you would be? Well take this quiz and find out! At the end when you get your results you will see the meaning of the song you got.
I hope you like this quiz and shout out to Melanie! I love Melanie's songs and her personality! And after school is probably my favorite EP of hers!