What is your super power?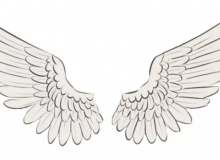 Hello and welcome back to a new quiz made by Kelly Newmann. If you wondered since you were a little kid what super power could i have well you went in the right quiz.
On this quiz there will be 15 quesrions about you that will effect your final answer. Some of the questions might effect more and some will less but every answer counts that so please respond truthfully and wusely because then that answer might effect your final result.
Created by: Kelly Newman