What is your spirit animal?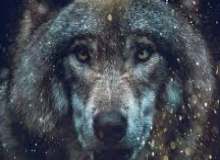 In this short, simple quiz you will find out what your true, inner animal is! Please have fun, and try not to take some of the questions personally! Thanks you!
I'm sorry that I couldn't get all of the animals in, the limit is ten results and I only needed two more for the last two zodiac signs. Anyways, again, have fun!
Created by: Cats17