What is your Personality color combo with sprit animal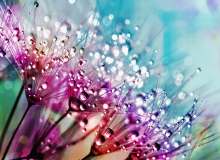 Thank you for clicking on the quiz! Its pretty much self explanatory, What is your personality color combo! This might be my favorite quiz that I have ever done. Although it's a lot like the quiz that I made a bit ago "What Is You Inner Color" This is longer a I feel much better, and more thought out.
I have an 2 other quizzes one that I have already have told you about "What Is Your Inner Color" and the other is called "Are You As Smart As A Frist Grader" that one was just for fun and is not all that good, but I do like the other on a lot! Like it/love it/eat it!