what is your mythical creature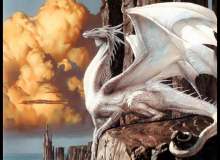 Look at the questions below answer them truthfully so we can pick the right creature for you and we will add up your points for the answers you gave us.
The amount of points you end up with will determine what mythical creature matches you and your personality. Some of the creatures are scary, but they are still amazing.