What is your element?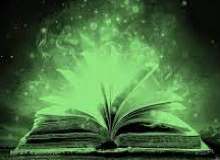 Most of you might wonder "does magic exist?" My answer is yes, but no one has learned to use it, or you might wonder "what magic element do i have?"..
Well, that's why i have made this quiz. To make you figure out what your element is (and make my self figure it out). What are you waiting for? Just take the quiz!