What is your Color??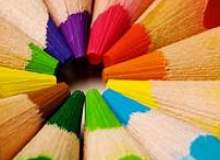 Hello everyone I am Emma and I decided to create a quiz to show YOU what YOUR color is!! I hope you enjoy and by the way if you are a content creator, you can make a video on this!
Thanks everyone for so much support and I enjoyed making this quiz. I highly recommend you make one for your self! It's really fun and easy! Thanks for reading!
Created by: Emma