WHAT IS YOU DRINK/PERSONALITY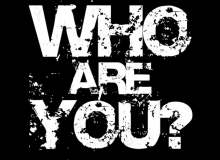 My quiz tells you about what drink you are. I know what you thinking what kind of quiz is that. It is more than what your drinks it can be water Hawaiian punch,dr.pepper, and cactus cooler.
this quiz also tells you your personality and guesses what stuff your into or like. And who knows maybe there's something you'll find new about your self.
Created by: Noel... MICKEY MOUSE