What Element Are You?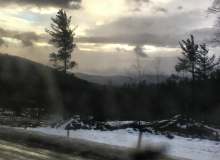 Of course there are the humans who relise that the elements (Fire, Earth, Air, Water) are something that is mentioned in a lot of things, such as, Zodiacs and Books. And then, what element are you?
In this twenty four question quizz there are four results, Fire, Earth, Air, Water. Each has a oicture and two possible answers. Yes, or no. In each question you will be given a list of traits and asked if they describe you.