what do people admire about you?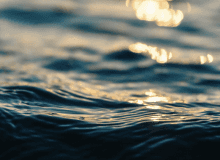 This quiz will tell you what people most admire about you. It may not be 100% accurate but bear with me. I hope you enjoy. And remember to rate it. And leave a comment.
Everyone has something special about them that people noice. What's yours. Comment below on what you got. And share with friends or family. Please, enjoy.