What curse do you have?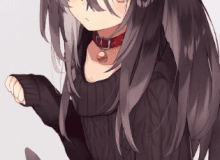 Use this quiz to find out curse you really have!! Great those people who want to find out about the truth about themselves. Curses are interesting things and are not to be played around them. You should know yours!
You choose your answer to the question and BAM you will get your result. The game is easy and fun for many. I will help you find out your curse because if you don't know how to use it then oh no are you in trouble!