Very Basic English Grammar Exercise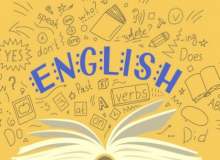 This quiz is a Elementary English Grammar Exercise for beginners and it includes very easy simple 10 questions that you can answer them easily!!! Hope you enjoy it!
In this quiz you can learn something or it just would be a good repetition of your lessons in school. Remember: "If you really want something you gotta earn it!" HAVE FUN!
Created by: Severus Snape7