This is not a quiz, just to help me level up.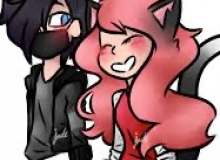 Hi, welcome to my boring quiz of me wanting to level up. Just say a hi in the comments, it will help me a lot! Now, go child, no one reads these lolol
So, how ya'll doing? I'm doing okay. Wait, why am I asking you when you can't answer me lol. Do you think cats or dogs are better? I think cats are but I'm not judging.