How well do you know Supergirl? (tv show)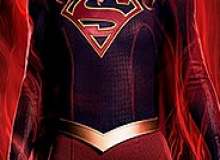 A quiz for all Arrowverse fans. it's all about Supergirl, and if you've watched it before, do the quiz to see how well you know it! I really hope you enjoy!!
If you get a bad score, don't worry. Next time you'll do better. I do highly recommend you to watch the tv show if you haven't watched it before. It's a great show!
Created by: Fastest_man_alive12