How well do you know about Roblox?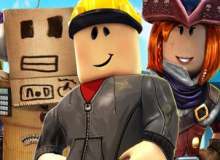 Roblox is a popular sandbox platform that allows creators to make games and experiences since the mid-2000s. That means there's a lot you can learn or not.
This quiz has seventeen questions to answer. They cover from the community and some history, you might know some, or not. I won't judge, wait, will I?