How much do you know about KOTLC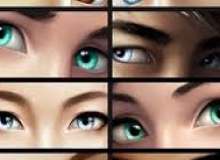 This quiz is all about kotlc ** KEEPER OF THE LOST CITIES** it is a great series that i love so so so much!!!! Will you get a score that is higher than ever? Can you prove to be a true kotlc fan?
Let's find out!But first just make sure that you know what you're doing?Ask yourself these questions:Have i read the books? Am I ready? Will I do good? We'll see!!!!!
Created by: KoTlC #1 fAn