How informed are you?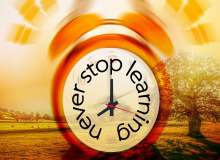 Test your knowledge of current affairs of the United States of America. Don't worry - it is quite simple and you can do it! Have confidence in your own knowledge!
You are presented with two to three answer options. Even if you have no idea, make a decision and click a button. Only one answer is correct. You'll find out which one!
Created by: HB